PARTNERSHIPS AND CERTIFICATIONS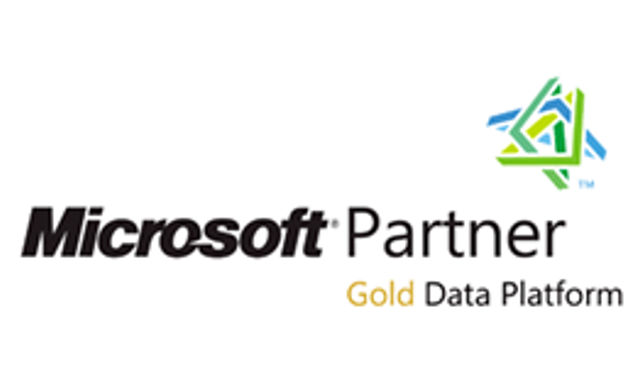 Microsoft
Recognized as Microsoft Certified Partner since its creation, Wavenet has become Microsoft Partner with the Gold Data Platform competency afterwards. We also have the following competencies: Gold Data Analytics, Silver Application Development and Cloud Platform. This level of partnership reflects the commitment to quality that we are making since 1999.
Continuous training and the certifications of our collaborators contribute greatly to this acknowledgement that we renew each year. We have amongst our collaborators MCSE specialists (Microsoft Certified Systems Engineer), which represents a quality label for our company.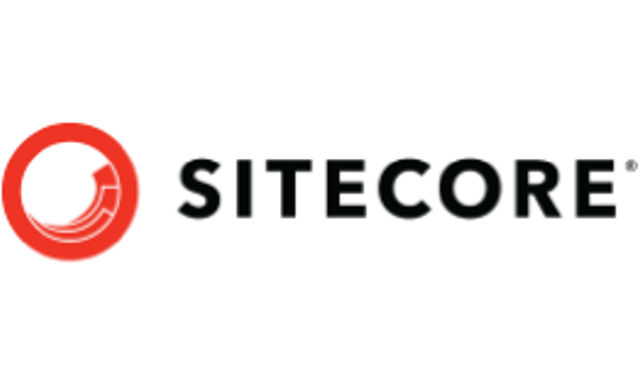 Sitecore
We are Sitecore Silver Partner. Sitecore is a CMS based on Microsoft .NET technology. It allows editors to adapt pages to the users and to edit contents directly on the pages.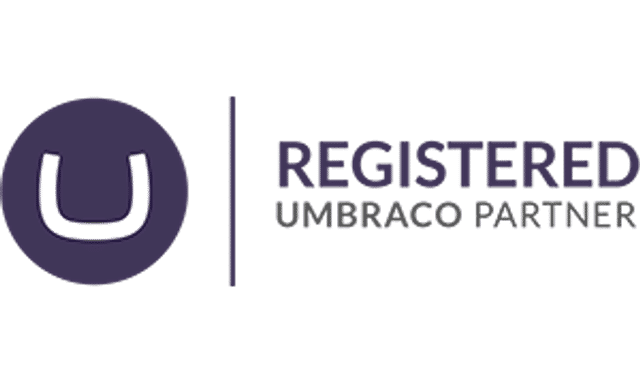 Umbraco
Since 2015, we have been using Umbraco (CMS) for the implementation of web et e-business projects. In 2018, we have become a registered partner of Umbraco. This comprehensive and open source web content management suite is highly appreciated by thousands of users for its flexibility and usability.
Certifications
Professional IT certifications validate the knowledge of specific technologies and the business and transverse operational skills.
We ensure our collaborators' knowledge is up-to-date by regularly inviting them to pass certification exams in Business Intelligence, Microsoft and Java technologies or others related to testing and project management.
MICROSOFT
Certifications are available for most Microsoft technologies. Competency levels cover professional users, administrators, developers, trainers and system architects.
70-315 Developing and Implementing Web Applications with Microsoft Visual C# .NET and Microsoft Visual Studio .NET
70-432 Microsoft SQL Server, Installation and Maintenance
70-433 Microsoft SQL Server, Database Development
70-448 Microsoft SQL Server, Business Intelligence Development and Maintenance
70-451 Designing Database Solutions and Data Access Using Microsoft SQL Server
70-452 Designing a Business Intelligence Infrastructure Using Microsoft SQL Server
70-461 Querying Microsoft SQL Server
70-462 Administering Microsoft SQL Server Databases
70-463 Implementing a Data Warehouse with Microsoft SQL Server
70-464 Developing Microsoft SQL Server Databases
70-465 Designing Database Solutions for Microsoft SQL Server
70-526 Microsoft .NET Framework - Development of client Windows
70-536 Microsoft .NET Framework - Application Development Foundation
70-562 Microsoft .NET Framework - ASP.NET Application Development
SITECORE
Sitecore 10 .NET Developer Certification
Sitecore 9.1 Certified Platform Associate Developer
Sitecore 8.2 Professional Developer
JAVA
Oracle has added Java certifications in its "Oracle Certification Program", which includes certifications for developers and architects on different Java platforms (Standard Edition, Enterprise Edition, Mobile Edition…)
1Z0-851 Oracle Certified Professional Java SE Programmer
1Z0-860 Oracle Certified Professional Java EE Business Component Developer
Sun Certified programmer for the Java Platform
JAHIA
We have obtained the official certification Jahia Advanced Developer in 2017.
PROJECT MANAGEMENT
The various certifications in project management and information systems (PMP, Prince2, Itil…) ensure the implementation of the best practices from the start of the project to its end, including its planning, implementation and the testing phase.
Prince2 Foundation
Prince2 Practionner
Professional Scrum Master level I
ITIL Foundation Certificate IT Service Management
OMG-Certified Expert in BPM 2 Fundamental
ENTERPRISE ARCHITECTURE
ArchiMate 3 Practitioner
ArchiMate 3 Foundation
Togaf 9 Foundation
TESTING
Verification and software testing are becoming more and more important, and the stakes are high in security domains such as medicine and aeronautics. This is the reason why the International Software Testing Qualifications Board (ISTQB) has established testing certification levels, Foundation and Advanced. These certifications identify professionals who can easily use software testing methods (conceive, plan and carry out audits and tests) and who know the basic principles of testing and the important norms and standards.
BUSINESS INTELLIGENCE
Certifications regarding different Business Intelligence tools attest the holder's ability to implement, use and support these tools.
70-448 Microsoft SQL Server, Business Intelligence Development and Maintenance
70-452 Designing a Business Intelligence Infrastructure Using Microsoft SQL Server
C_BOWI_40 SAP Certified Application Associate - Web Intelligence 4
Created in1999
165Dedicated people
Turnover17%
355customers and you?