Administrative simplification with ConnectSmart City & e-Government
GET CLOSER TO YOUR CITIZENS
In order to meet the growing need of administrative dematerialization and simplification of web application management, Wavenet specialized in specific solutions for municipalities and public administrations. These solutions allow public authorities to be in line with our times and to facilitate exchanges between citizens, public administration and elected representatives. They offer administrative simplification and optimal management of procedures and information.

Mutualised Interface
The system allows the integration of procedures specific to the municipality and procedures of other  organizations.

Personal Space for Citizens
Your citizens can fulfil their administrative formalities from their personal account.
Easy Communication
The personal space guarantees smooth and secure communication between your citizens and your administration.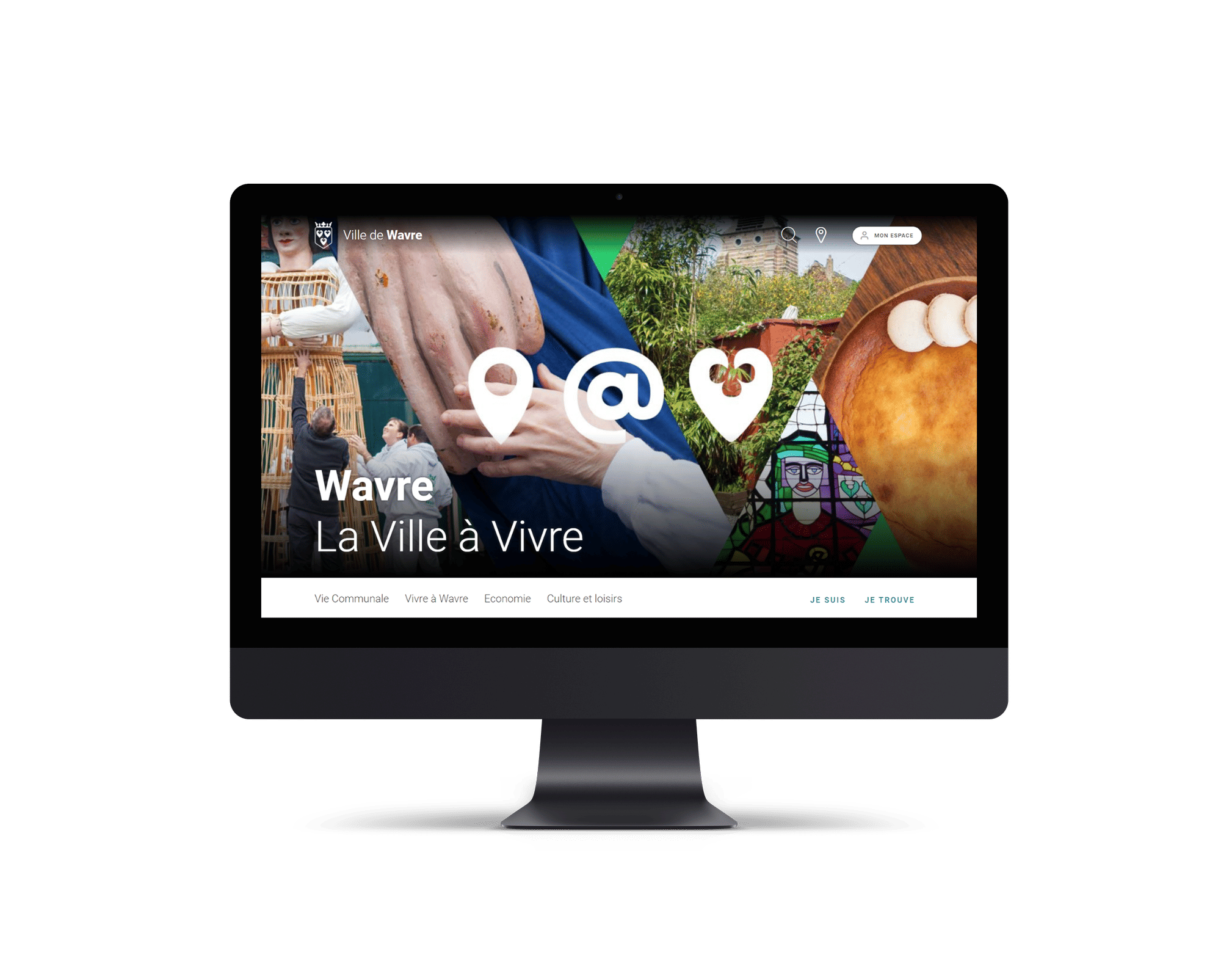 IMPROVED COMMUNICATION
Personal Space for Citizens Accessible at all times
The personal space is an exchange place between the authenticated citizen and the administration. The citizens can manage their procedures online and trace the history of sent and received documents.
Optimized Process Management
The process management tool facilitates the work of the team that deals with the administrative files. It guarantees smooth, secure and traceable communication between your citizens and administration. Officials get a dashboard, a tracking and file processing interface.
An integrated reporting tool analyzes data generated in order to measure and objectivize the impact of Connect on the organization and processes' efficiency. This tool allows a better understanding of users and makes it possible to improve the forms, procedures and processes in order to meet their needs and to meet decision-makers' goals.
Created in1999
165Dedicated people
Turnover17%
355customers and you?