Twain, Digital Wealth Management Platform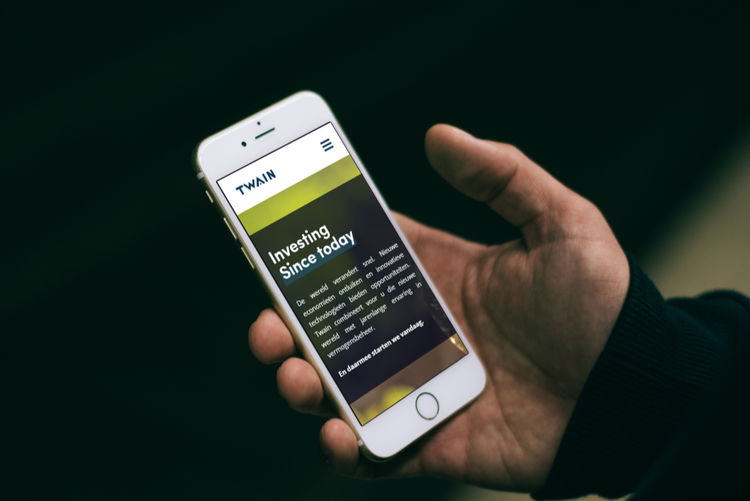 Econopolis has chosen Wavenet as its IT partner for the launch of an innovative digital offer of financial services.
We have developed the IT part of Twain, a digital platform providing an innovative wealth management system, for Econopolis, a financial investment boutique based in Antwerp.
'The past few months have clearly shown that our society has made the switch to digital tools (e-commerce, Zoom, Hangouts, etc.) in a very short space of time. At the same time, the lockdown and the lack of human contact in particular have hit their social limits. All of which explains why quality digital service delivery, complemented with strong personal contacts, is set to become crucial in the post-Corona economy.
Today, Econopolis is bringing a response to this
change, in the form of Twain: a digital wealth manager, with tailor-made, actively managed investment portfolios, a personal financial coach and the best digital user experience.' (Press release 14 May 2020)
Created in1999
165Dedicated people
Turnover17%
355customers and you?