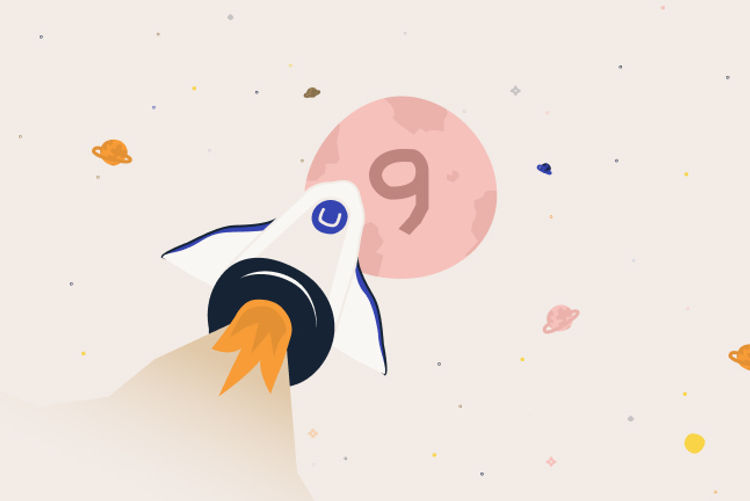 The new version of Umbraco has been officially launched on 28 Septembre 2021.
Umbraco is now a fully-fledged .NET 5 CMS (ASP.NET Core) with clean(er) architecture, amazing performance and scalability, new cross-platform capabilities and much more.
🙌 Big up to our colleagues Grégory Viaene and Olivier Bossaer for their contribution to Umbraco 9, after which they were mentioned in the official press release of Umbraco. YOU ROCK!
We have seized this opportunity of this launch to migrate our website to the new version of the CMS and to thoroughly overhaul its technical side.
We have implemented a headless and serverless architecture that improves the performance and hosting both in terms of cost and resources consumed (energy).
Through these changes, we have enhanced the speed of our website and made it even more environmentally friendly.
Created in1999
165Dedicated people
Turnover17%
355customers and you?