Wavenet, Trends Gazelles ambassador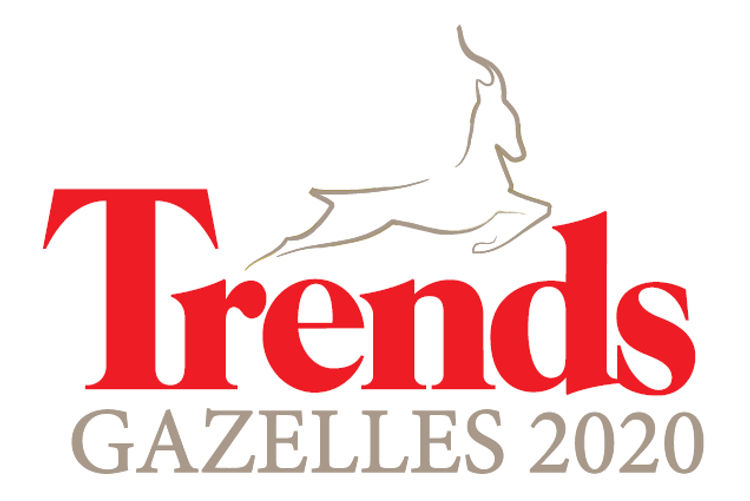 Each year, Trends Tendances and Trends showcase 225 'Trends Gazelles' in each province. Trends Gazelles are growing companies, selected according to 3 growth criteria:
In 2019, Wavenet ranked second in the province of Hainaut, in the medium-sized enterprises category. This year, we are happy to announce that we have taken the first place and have been elected ambassador of Trends Gazelles 2020 in the same category!
We owe this title to our teams, the quality of their work, and to our clients who have entrusted us with more and more projects since 1999. We would like to thank our colleagues for their work and our clients for their trust.
Created in1999
165Dedicated people
Turnover17%
355customers and you?